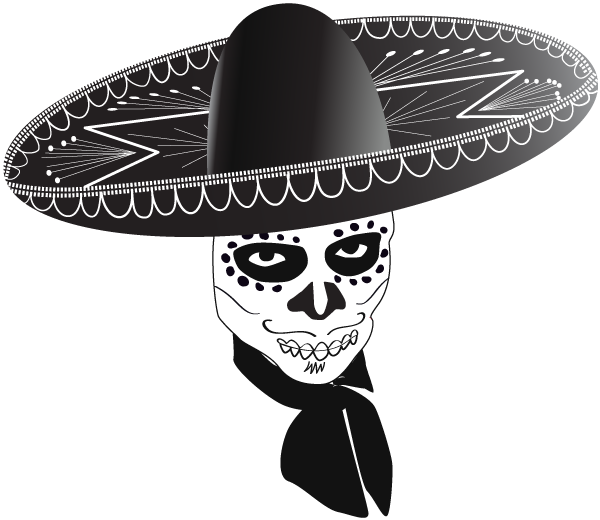 Sangre Azul Premium Cocktail Juices make perfect & crave-able cocktails ~ your choice of spirit, and refreshing non-alcoholic mocktails ¡también!
Sangre Azul Premium Cocktail Juices are so authentically fresh & flavorful you'll feel sand in your toes and the beat of a Mariachi band . . . ¡Salud!
Made with fresh ingredients, our juice recipes were crafted to make The Perfect Margarita and fresh cocktails ~ fresh, premium, authentic, and all juice. Add your favorite reposado tequila & premium orange liqueur & shake to make the perfect margarita, follow a recipe from Sangre Azul's website or create your own refreshing concoction!
* Sangre Azul Premium Cocktail Juices Have No Added *
Sugars, Artificial Colors, Preservatives or Water