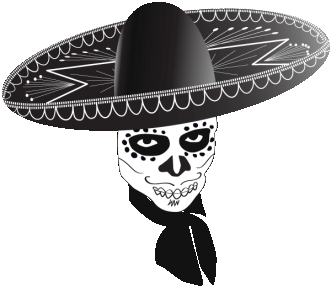 Freshly Squozen.
Premium Quality.
Find your flavor!
100% Premium Cocktail Juice
Add your spirit of choice!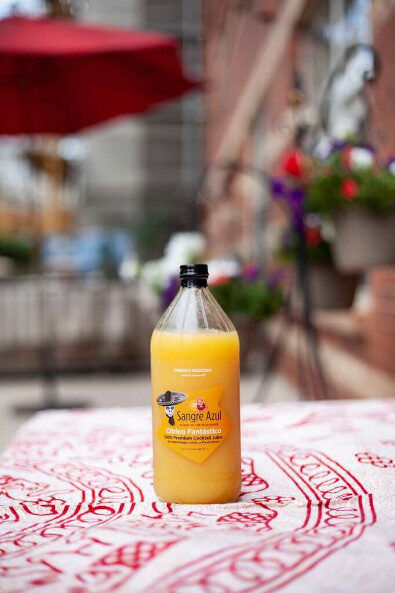 Cítrico Fantástico - 30 oz
$15.99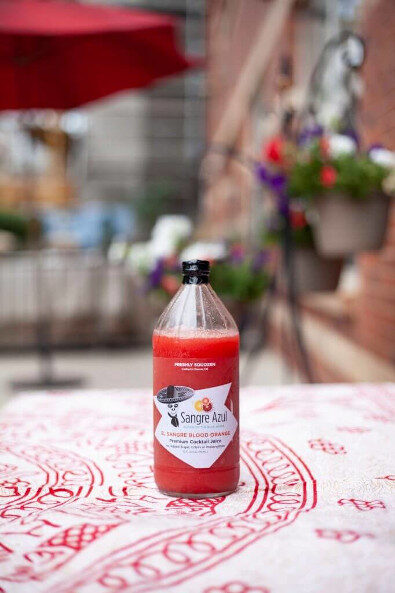 El Sangre Blood Orange - 30 oz
$15.99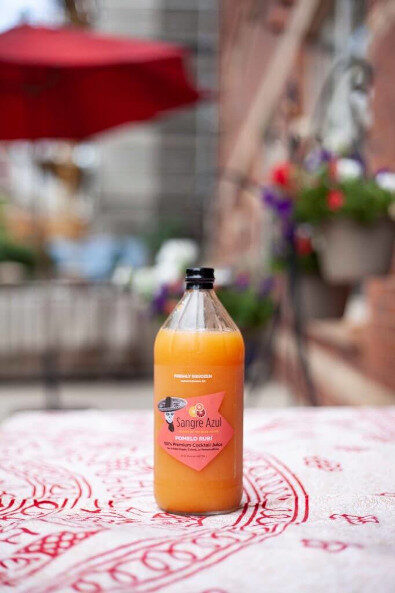 Pomelo Rubí Grapefruit - 30 oz
$15.99
Crave-able and Mouthwatering
Refreshing as a cocktail, mocktail or even by itself!
100% Premium Cocktail Juice
Up to 2.5 lbs. of Blood Oranges, Grapefruit, Lemons, Limes, and Oranges are freshly squozen into each bottle
No Unnecessary Ingredients
We take pride in our premium quality - Sangre Azul Juice has no artificial sugars, colors, or preservatives
Find Sangre Azul in your local liquor store!
Sangre Azul Premium Cocktail Juice is available in several Colorado liquor stores. Look for Sangre Azul's mouthwatering flavors on the shelves next to the mixers - our freshness stands out.
Follow us!
Follow us on Instagram and Facebook to get delicious cocktail recipes.